A MESSAGE FROM OUR CHAIRMAN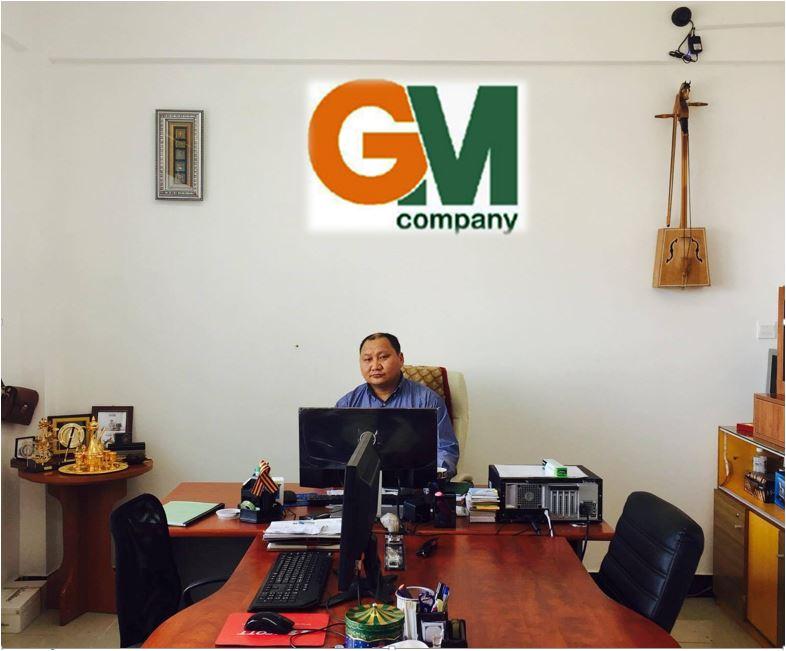 Batsukh ULZIIBAYAR, MBA
Thank you for visiting GoldenMED LLC's landing page.
We deliver a variety of wholesale medical supplies, medical-surgical products, equipment, clinical resources, services and tools to support healthcare needs and help healthcare providers maintain efficiency, manage costs and enhance patient care – all while providing insights and expertise to guide you through the ever-changing world of patient treatment and care.
At GOLDENMED LLC, we strive for excellence. Our international partners include Wooridental (South Korea), Win Win Korea Co. Ltd, Guangzhou Fengdan Medical Devices Co. Ltd, Foshan COXO Medical Instrument Co. Ltd, Shanghai Greeloy Medical Instrument Co. Ltd, Contec Medical Systems Co. Ltd, Perlong Medical Equipment Co. Ltd, and Dawei Medical (Jiangsu) Corp. Ltd.
The next step for our company is creating partnerships with vendors in the United States and European to broaden our international footprint and grow together with international brands.
I believe our company's success lies within our abilities to work together as a team, put our customers first, strive for excellence, and a sales mindset held by every employee— from our accountants to our engineers.
We will be happy to work with your company and provide our excellent service, quality products, and after-sales support from our experienced engineers. With top organizations in the medical sector of Mongolia as our customers, our longstanding relationship with Mongolian healthcare providers is proof of our reputation in the medical field as a leading and experienced medical equipment supplier and service provider.
I wish you all happiness and success in your life.